P.O. Box 641 | Buffalo, New York 14051
E-mail: info@AccuviewInspections.com
Phone/Text: (716) 882-2200
E-Fax: (425) 962-1089
Proudly Serving Erie, Niagara, and Surrounding Counties
Helping Clients Make Informed Real Estate Decisions Since 2000
Andrew, Buffalo, NY
Thank you very much for your detailed inspection report. My dad and I were both very impressed with how thorough you were at our inspection.
Robby Takac -
Goo Goo Dolls
"Rick P. has helped me with 3 home purchases over the past 7 years. I recommend his home inspection services."
Scott, Cheektowaga, NY
I wanted to mention that your quick results really helped with moving forward on our mortgage. Thanks again and I will be sure to recommend you to any future home buyers that I know.
Contact Information
P | 716-882-2200
F | 425-962-1089
E | info@AccuviewInspections.com
Richard F. Pezzino, CRI, RMS, ACI
NYS License # 16000005200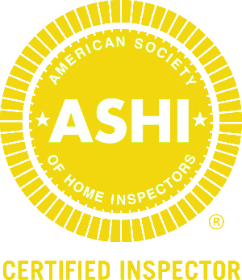 Click here to verify your home inspector is part of ASHI.