Commercial Radon Testing
Accu-View Property Inspections, Inc has the tools, equipment, and knowledge to properly provide commercial radon testing services. Testing for radon is crucial to ensure safety in your building. Due to the nature of radon, in its colorless, odorless form, it cannot be detected without special radon testing equipment. It has been shown that breathing in radon consistently over time will likely increase risk of lung cancer, and radon is the second most common cause of lung cancer in America.
We have worked alongside the EPA and HUD on many large environmental projects and have performed thousands of radon tests. We are committed to making your workspace a safer environment.
We take our radon testing seriously and approach our testing process diligently following HUD/EPA/AARST protocols and standards. Our team are Radon Measurement Specialists, also members of the National Radon Safety Board (NRSB), and American Association of Radon Scientists and Technologists (AARST).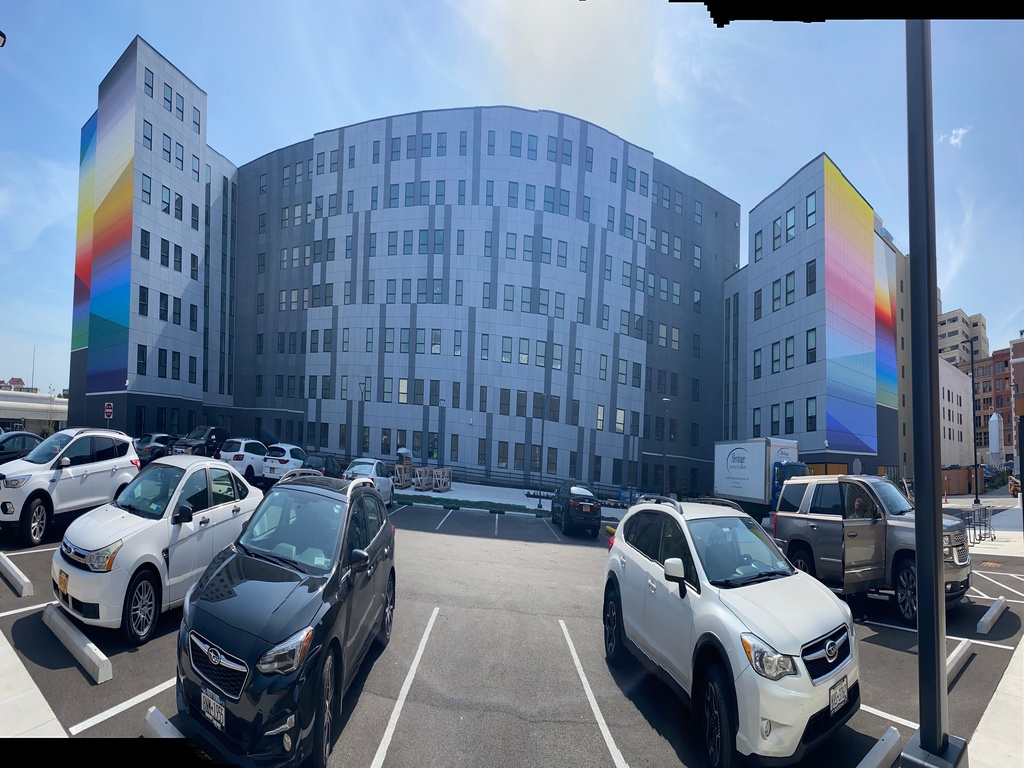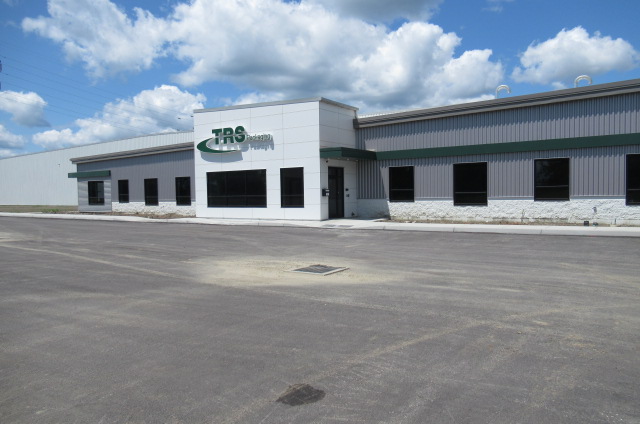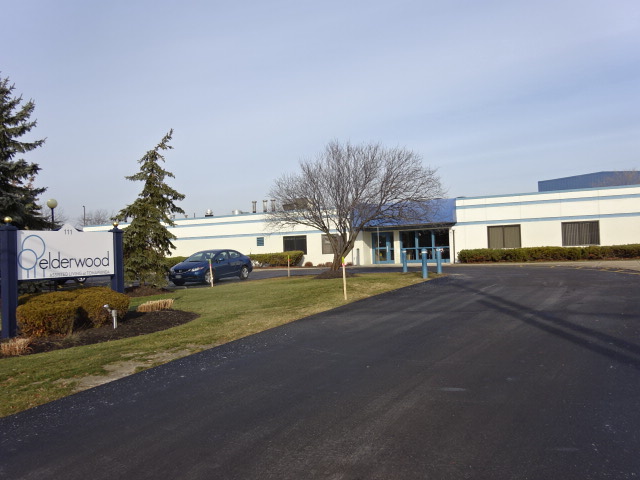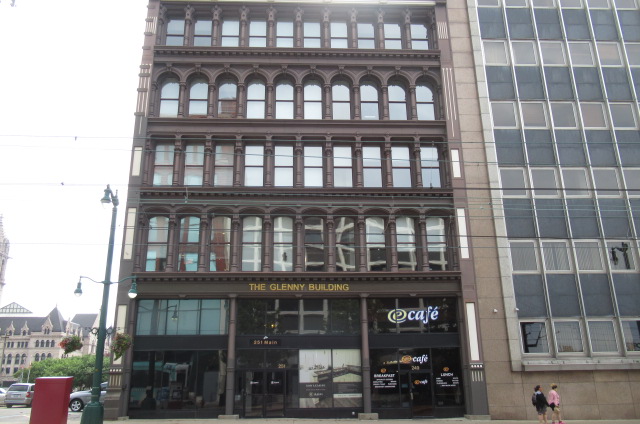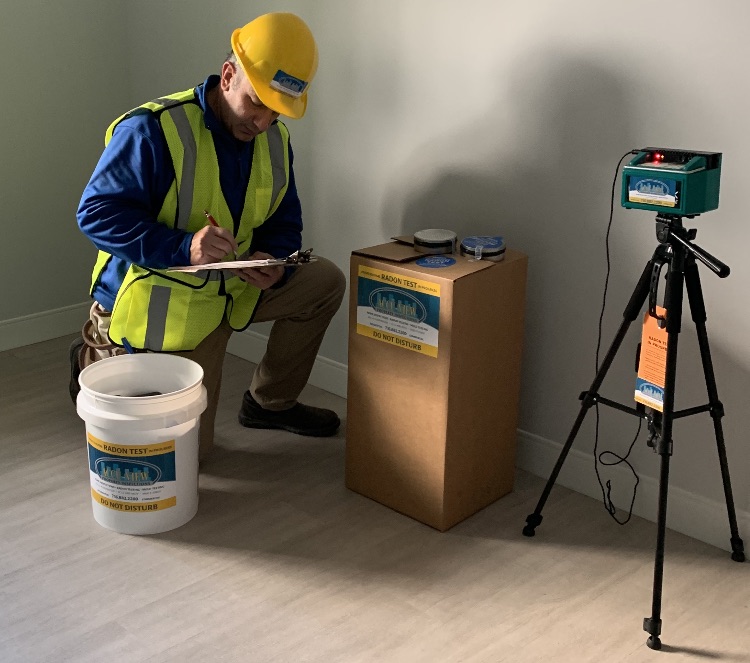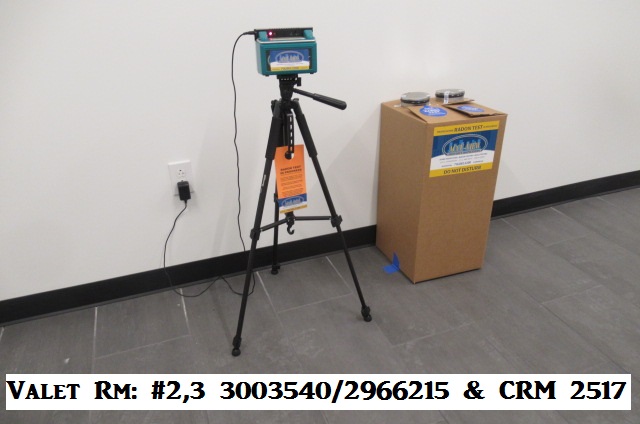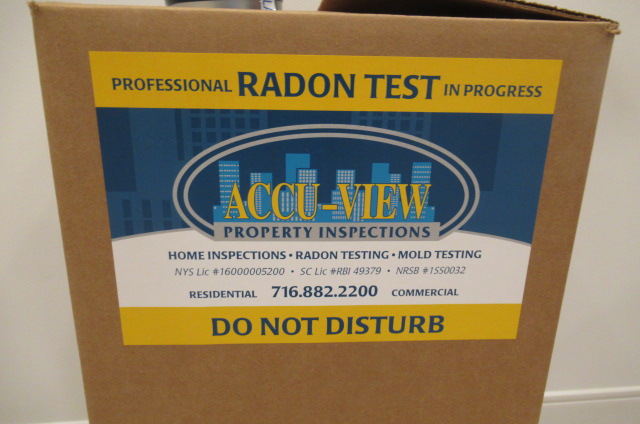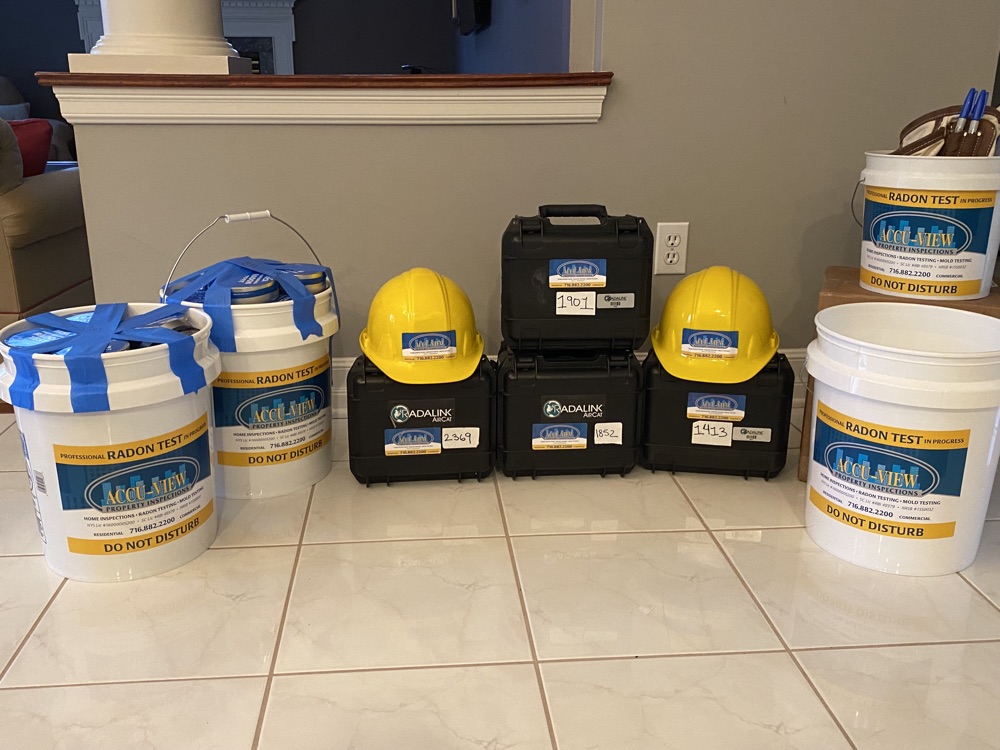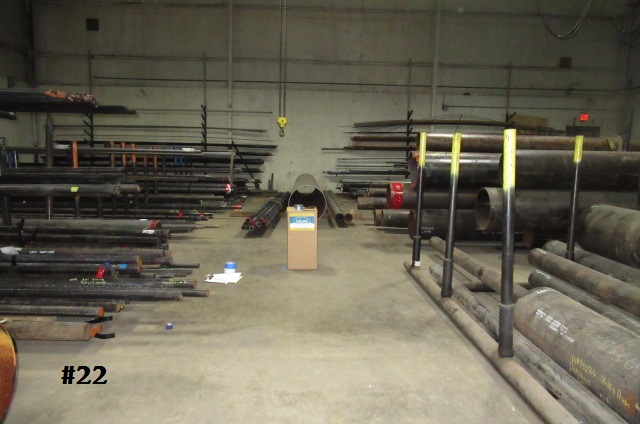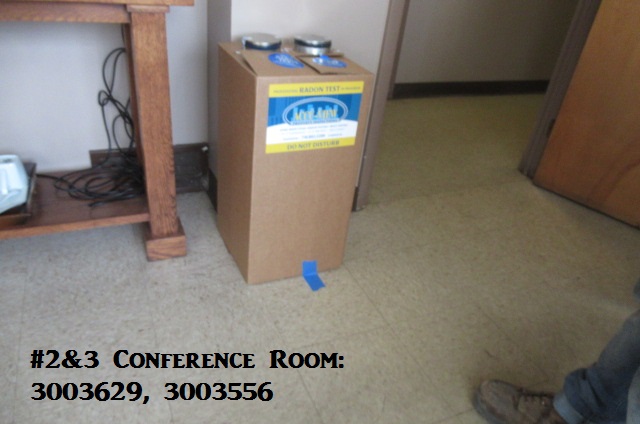 ---
Quality Assurance, Guaranteed
Our radon monitors continuously and automatically run self-diagnostics and a check-source test every time a test is started. We also schedule annual calibrations, making sure our monitors are as accurate as possible. A certificate of calibration will be provided with every test report. Our data is reviewed by a ELAP Certified Laboratory and certifies every report. Our tests are guaranteed!
Unmatched Technology, Unparalleled Accuracy
Our revolutionary radon testing monitors use highly precise and accurate technology for the best results.
AirCat Radon Monitor Features:
Our AirCat radon monitors are responsible for the accurate results of our commercial radon testing services.
They provide:
Hourly record of radon, temperature, relative humidity, and barometric pressure.
12-hour delay option for circumstances where the environment was not closed prior to test**.
A built-in check source feature regularly performed routine instrument performance checks before every test*.
* per EPA CRM device protocol
** per EPA testing protocol
Watch Our Video
This video will demonstrate the importance of radon testing. It will also show why it is important to choose a Radon Measurement Specialist (RMS) that uses continuous radon monitors, like Accu-View.
Contact Us
Why not allow us to perform commercial radon testing for your business? It is of extreme importance to those who are regularly occupying the business or commercial building as well as for those who will be visiting. Again, radon gas is the #2 cause of lung cancer in America. We will ensure you are safe from radon with our state-of-the-art equipment and highly accurate readings.
Contact us today so we can properly test your commercial building. We can also provide recommendations on how to mitigate high levels of radon, should they be present. We look forward to serving you.
Contact Information
Richard F. Pezzino, ACI, RMS
P (Buffalo, NY) - 716-882-2200
P (Charleston, SC) - 854-206-7700
E - [email protected]
Licenses/Certifications:
New York State #16000005200
South Carolina #RBI 49379
FAA-107 Small Unmanned Aircraft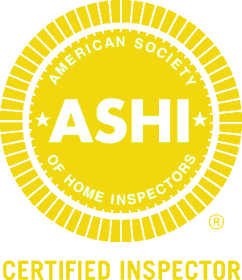 Click here to verify your home inspector is part of ASHI.