Finding a reliable home inspector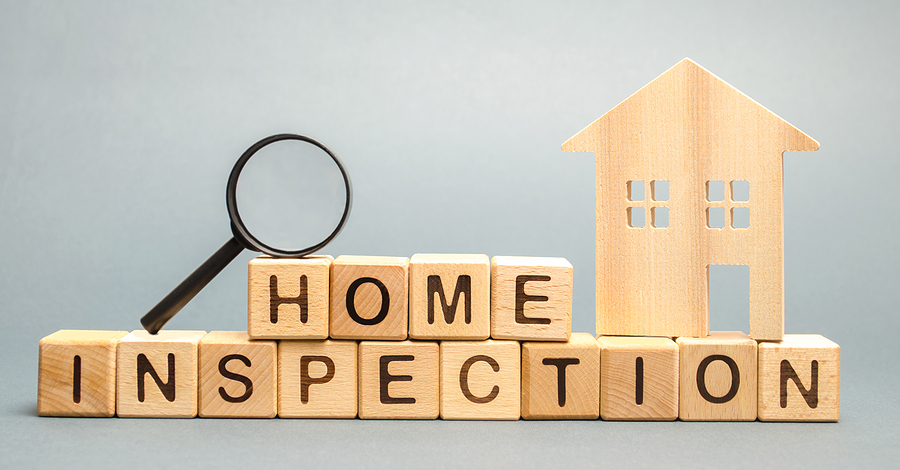 By Rick Pezzino
As the spring real estate market heats up, home inspectors expect to be busy individuals. Of course, not all homebuyers will hire a home inspector, but there are a lot of reasons they should.
"Homeowners cannot afford surprises. Everything may look fine on the surface, but there may be trouble lurking," says Don Crawford, past president of the National Association of Home Inspectors, Inc. (NAHI). "A qualified home inspector will have the experience and training to provide information that will assist the buyer in making an informed decision.
"Problems that the seller or the Realtor® may not be aware of become the financial responsibility of the buyer if they are not corrected prior to the final sale of the house."
This raises the question, how do you find a qualified home inspector? In most states, home inspectors are not required to be licensed, however, here are a few credentials you can look for:
If your state does require licensing, check to see if the home inspector you are considering is licensed. If not, don't just ask -- verify if he or she is a member in good standing of a national nonprofit trade association such as the National Association of Home Inspectors, Inc. (NAHI). These individuals agree to conduct inspections according to the minimum guidelines established by the organization. Membership is also a sign they are serious about their profession.
Check your local Better Business Bureau, Department of Consumer Affairs, and your local municipalities to see if any complaints have been filed against the inspector.
Interview the individual you plan to hire. Find out what his or her background is, can you get references, and does he or she carry Errors & Omissions insurance?
The home inspector should not offer to do any repairs, or recommend anyone for repairs. This is a conflict of interest.
A home inspector will provide you with a written report, which is included in the price for the inspection. He'll carefully survey the exterior, building foundation, roof, attic, basement, insulation, visible electrical and plumbing, and the heating and cooling system. Two primary concerns are safety-related problems and areas needing significant and costly repairs.
Home inspectors do not do any tests that are destructive to the home, and they don't have x-ray vision. At some point in time, the home is going to need maintenance and repair, that's just part of homeownership.
A home becomes the cornerstone of family life. It should be a place to form lasting, pleasant memories – not memories of headaches and disasters!
Richard F. Pezzino is a Certified Home Inspector, a member of the National Association of Home Inspectors, National Radon Safety Board and has U.S.E.P.A. training in Lead Abatement and Lead Risk Assessment. His company, Accu-View Property Inspections, can be reached at 882-2200.