Getting Your Home Ready for the Home Inspection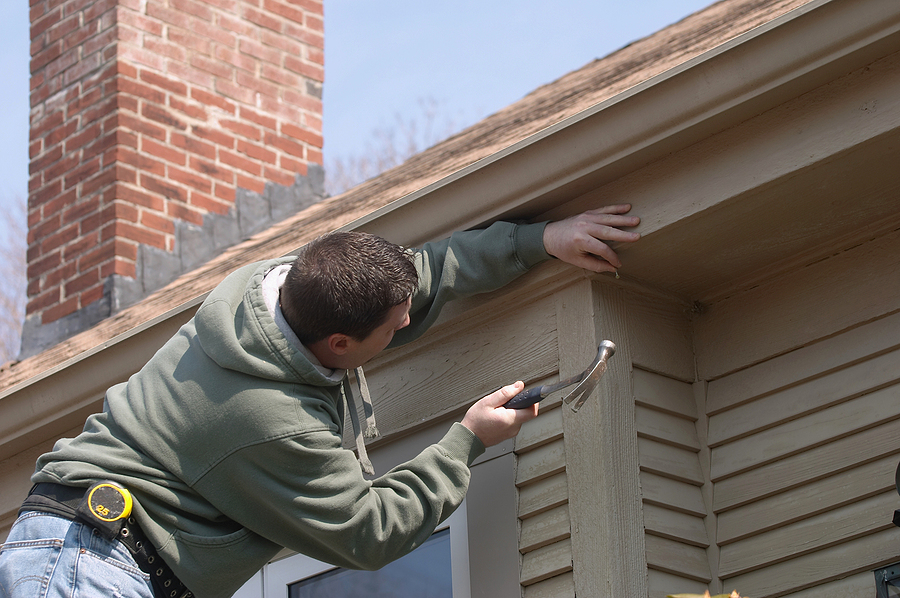 Getting Your Home Ready for the Home Inspection
It's a lot of work getting a house ready for sale. Then, before you know it, you have an offer and you need to prepare for the buyer's property inspection. Don't waste your time doing things that aren't necessary. Below is a checklist of the things you really need to take care of before the home inspector knocks on your door.
The most important tip is to make sure all the utilities turned on - including water, electric, and gas. The heating and electrical systems must be checked as part of the inspection. Next, don't make cheap repairs. It tends to raise the concerns of inspectors and buyers.
Easy outdoor preparations:
If you have flowerbeds next to the foundation, move all grade or mulch about six inches away from the siding, and trim back any bushes, trees and roots. Nothing should touch the siding, roof or chimney.
Clean your gutters – and if there are any spots on the roof that collect pine needles or leaves, clean those too.
Make sure all water is draining away from the house (downspouts, sump pump).
Clean out your basement entry drains.
Any exposed exterior wood should be painted. Deteriorated caulking around doors, windows, trim or the chimney should be replaced.
If your asphalt driveway is cracking – seal it.
Point any masonry chimney caps and install a metal flue cap if you don't already have one.
Easy indoor preparations:
Make sure your heating and air conditioning filter is clean and clean dirty air returns.
If you have any brick or block, make sure you point any missing mortar, and if you have masonry walls in the basement, seal them.
Test all your smoke detectors.
Update attic ventilation if necessary.
Check that bathroom vents are working properly, and they are vented outdoors, not into the attic.
Have a professional clean the chimney, fireplace or woodstove and give the prospective buyer a copy of the cleaning record.
Make sure all doors and windows are in working condition and replace any cracked or broken glass. If windows are below grade, install window wells and covers.
Caulk around any plumbing fixtures that may have leaks – and make sure your plumbing, including the sump pump is all functioning properly.
Replace burned out light bulbs and make sure you have functional GFCI electric receptacles near all water sources.
Ensure there is a proper vapor barrier in crawlspaces and that the crawlspace is dry.
Have clear access to attic, crawlspace, the heating system and garage. Get rid of paints, solvents, or gasoline you may have stored.
By preparing for the home inspection ahead of time, and following these guidelines, you make the inspection easier on the inspector, and yourself, in the long run.
Richard F. Pezzino is a licensed and insured real estate inspector and owner of Accu-View Property Inspections, Inc. He has more than 25 years experience in both residential and commercial real estate. Information available at 716-882-2200 or www.AccuviewInspections.com. NYS License #16000005200.