Keeping your cool is easy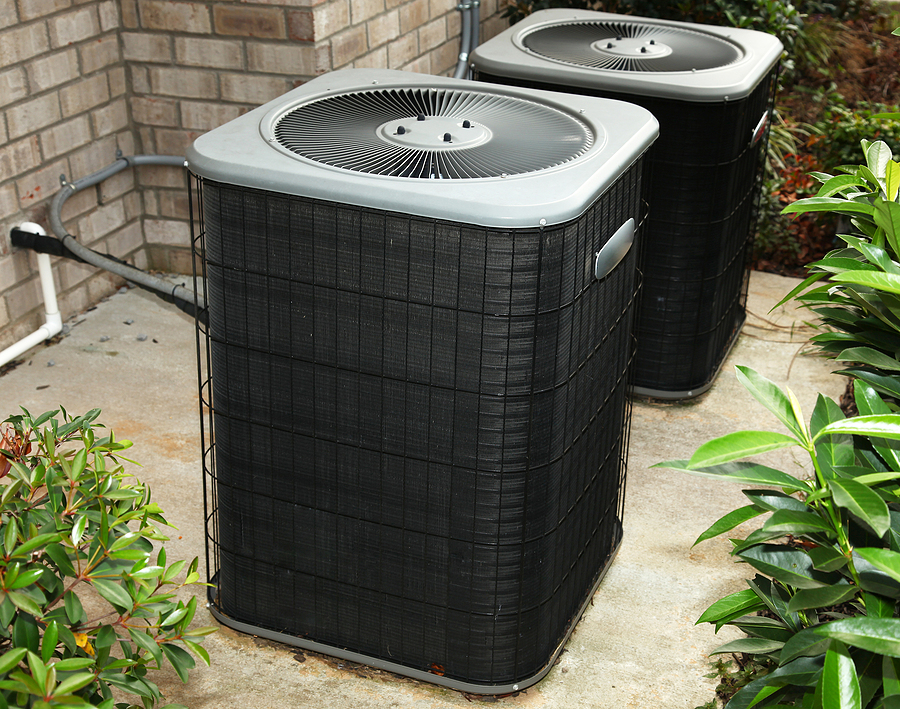 By Richard E. Pezzino
Keeping your cool in the summer time requires a little bit of maintenance to your air conditioning unit – but that little bit of maintenance goes a long way to saving your energy bills and avoiding expensive repairs.
The most important thing you can do is to keep the air filters clean. Check them each month and if you have a disposable filter that's dirty, replace it. If your filter is permanent, turn the thermostat to the "off" position and take it out of the unit. (It should be easy to do this but if you're having a problem, you might have to resort to reading the directions that came with the unit.)
Take the filter outside and use your garden hose to spray off the filter on both sides. Use a reasonable amount of pressure, but too much could damage the filter media, so I wouldn't recommend getting the power washer out. Rinse the filter until the water running off of it is clear. You don't need to dry the filter completely, just shake it off and reinstall it while it's still damp, then remember to check it out again next month.
Another simple step is to remember to turn off your central humidifier. Central air conditioners can't cool or dehumidify properly if the humidifier is still going. Usually your humidistat is right next to your return air plenum on the furnace above the humidifier, or it can be on the wall next to your thermostat.
Turn the humidifier off at the humidistat, but also – close the damper or turn it to the summer position; turn off the water supply to the humidifier; and clean out the humidifier and leave it dry. There are float-type humidifiers that don't allow you to turn them off 100 percent, but you can manually lift the float and put something under it to hold it up, which will fool the unit into thinking the pan is full, when it is really empty.
The last thing you can do yourself is trim the bushes and shrubbery near your outdoor air conditioning unit so that the air can flow freely around the unit. Remove any grass clippings, leaves and other debris from the outdoor coil, and just check occasionally to make sure nothing has built up that will inhibit the coil from working properly.
If you happen to own an electrostatic air filter, you should recharge it yourself once a year. Clean the filter and then put it into a tub with water, then add one teaspoon of Epson salt and one teaspoon of bleach for every one gallon of water. Soak the filter in this solution for eight hours, then allow it to air dry before you put it back in the unit.
Keeping your cool is a lot easier when your house is a comfortable temperature – and doing simple air conditioner maintenance will ensure you are right in the zone.
Richard Pezzino is a Certified Home Inspector with more than 20 years of experience in residential and commercial properties. He is affiliated with the National Association of Home Inspectors, National Radon Safety Board, Buffalo Niagara Association of Realtors and the National Association of Residential Real Estate Professionals. Visit his web site at: www.accuviewinspections.com.